Be a part of Dongrila
Benefits of Registering:
1. Carry forward any remaining credit value to your next purchase.
2. Registered users get a flat 10% discount on total credit values above 30.
3. Download free project reports.
4. Access to our rich newsletters that gives updates on business environment, economy and placement analytics.
5. Eligible for offers & freebies from us and our associate websites.
6. Choose to opt for several Live Projects posted by our associates - mozlow.com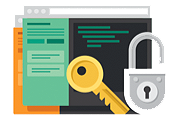 100% Data Safety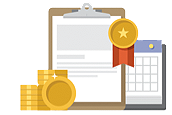 Free Registration